It might surprise you how quickly feral hog damage can occur.
It might surprise you to learn that a sounder (group of pigs) can cause damage very quickly. They can destroy an acre in an hour's time with their destructive rooting and the contamination they introduce to the soil. At Swine Solutions, we recommend reaching out to us if you suspect feral hogs are moving into your Valrico, Florida community so we can trap and remove them.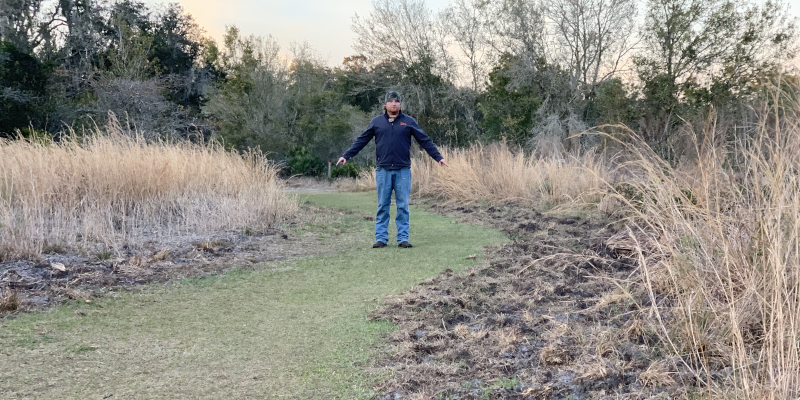 While the feral hog removal process is not an overnight solution, with baiting, we encourage them to stay in a specified area until we are confident the entire sounder can be trapped at one time. By providing them with a food source, they are less likely to expand and cause widespread feral hog damage. Our methods are 100% effective for eliminating feral hogs because we are careful to ensure none remain to repopulate the area.
Our methods are safe and effective, so they can be utilized in urban, suburban, and farming communities. We do not use firearms, relying instead on state-of-the-art GPS systems, night vision, K9s, and trapping techniques. Our goal is to put an end to feral hog damage, including damage to sod, bushes, small trees, underground water lines and irrigation systems, and more. Reach out today to learn more and to enlist our help in preventing further feral hog damage in your area by eliminating the source.
---
At Swine Solutions, we can help with feral hog damage problems in Riverview, Tampa, Brandon, Wesley Chapel, Valrico, Wimauma, Lutz, Land O' Lakes, Wiregrass, Meadow Point, Parrish, Lakewood Ranch, Bradenton, Sarasota, Venice, Myakka, Englewood, Kissimmee, Orlando, Clermont, and Davenport, Florida.