If you want to protect your area from feral hog damage, simply give our team a call to learn more about how we can help.
In our experience here at Swine Solutions, most property damage caused by wildlife is committed by feral animals, or animals that descend from livestock. Unlike truly wild animals, feral animals aren't afraid of humans and will remain in an area long after humans have settled it. Feral hogs are particularly stubborn about remaining in their original range, and they have been known to do serious damage to landscaping, crops, and irrigation systems. They can even spread diseases and contaminate your local water supply. Needless to say, feral hog damage is a serious problem, and our team is here to help you prevent it.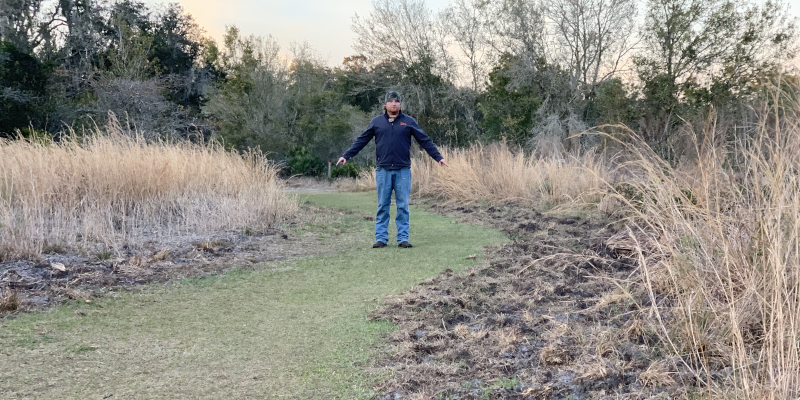 If you notice any feral hogs around your neighborhood, we encourage you to give us a call to find out how we can help you protect your property and community from feral hog damage. Our team uses a combination of infrared camera monitoring, K9 tracking, and traps to capture wild hogs, and we'll keep at it until each and every hog has been successfully removed from your area. Leaving even one or two hogs around creates the risk of them breeding, which means you'll have to keep worrying about feral hog damage, so we make sure to get them all.
Our team is proud to serve the Parrish, Florida community, and we want to help you protect your property from feral hog damage. If you have noticed feral hogs in your community, we encourage you to give us a call to find out how we can help.
---
At Swine Solutions, we can help with feral hog damage problems in Riverview, Tampa, Brandon, Wesley Chapel, Valrico, Wimauma, Lutz, Land O' Lakes, Wiregrass, Meadow Point, Parrish, Lakewood Ranch, Bradenton, Sarasota, Venice, Myakka, Englewood, Kissimmee, Orlando, Clermont, and Davenport, Florida.