Keep feral hogs from damaging your property.
Feral hogs are a serious problem here in the Davenport, Florida area. If left unchecked, feral hogs can cause significant damage to property, natural habitats, and crops. Feral hogs are very opportunistic, and they will eat just about anything, including small animals, roots, fruits, and crops. And they are also known for uprooting and damaging large areas of crops, leaving behind destroyed fields and gardens.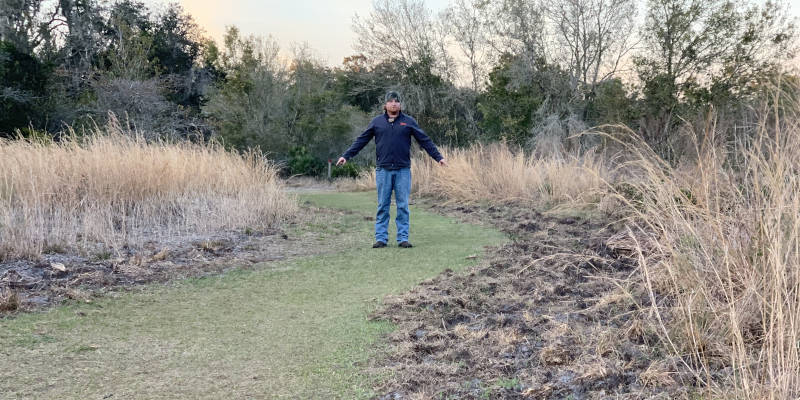 If feral hog damage has become a problem on your property, you may not know what to do to deter these animals and get them to stay off of your property. And because they are so large, they can easily trample any physical obstructions you try to place in their way.
We offer effective, reliable solutions at Swine Solutions. We can set up cameras, GPS systems, and other forms of technology that can deter feral hogs and keep them from causing any more damage on your property. We know what works and what doesn't when it comes to controlling feral hogs, and we are here to help you keep feral hogs off of your property to begin with.
Stop feral hog damage from becoming an ongoing issue on your property. We would be happy to tell you more about our approach to keeping feral hogs at bay and what we can do to keep them from damaging your property. Contact us to learn more and to find out how we can keep feral hogs off your property!
---
At Swine Solutions, we can help with feral hog damage problems in Riverview, Tampa, Brandon, Wesley Chapel, Valrico, Wimauma, Lutz, Land O' Lakes, Wiregrass, Meadow Point, Parrish, Lakewood Ranch, Bradenton, Sarasota, Venice, Myakka, Englewood, Kissimmee, Orlando, Clermont, and Davenport, Florida.