Get rid of feral pigs on your property.
You love living in Davenport, Florida because this area of the world offers a temperate climate and beautiful surroundings. But what you don't love about living here is the feral pigs. Feral pigs roam freely throughout much of this part of Florida, and they can cause serious damage to property, crops, and plants if left unchecked.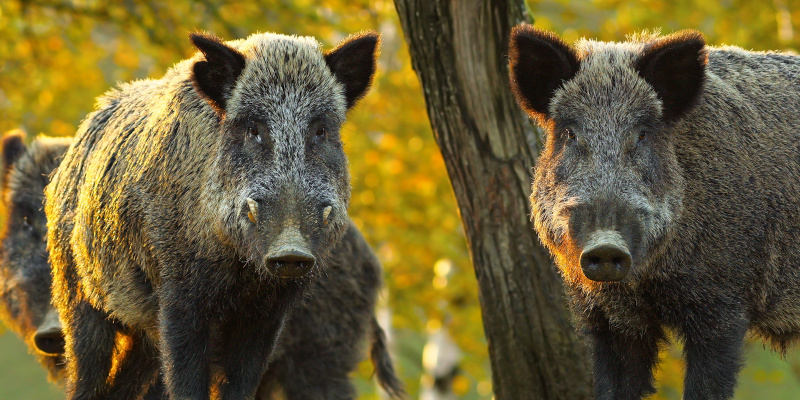 At this point, you may have tried to keep feral hogs off of your property with little to no success. If you are tired of trying to keep these hogs away and not seeing any results, it's time to contact us at Swine Solutions. We provide feral pig removal solutions with a 100% success rate, and we can help you keep feral pigs away from your property for good.
Our feral pig removal services involve using state-of-the-art cameras and effective trapping systems. We will monitor your property and the traps we set up 24/7 via mobile and GPS cameras. We will also send one of our team members to your property between two and four times a week to eliminate and control the feral hog population on your property. We have over a decade of experience with feral pig removal, and we pride ourselves on the discreetness of our services.
We look forward to having you become one of our satisfied customers. If you would like to know more about feral pig removal and what our processes involve, reach out to us today.
---
At Swine Solutions, we offer feral pig removal services in Riverview, Tampa, Brandon, Wesley Chapel, Valrico, Wimauma, Lutz, Land O' Lakes, Wiregrass, Meadow Point, Parrish, Lakewood Ranch, Bradenton, Sarasota, Venice, Myakka, Englewood, Kissimmee, Orlando, Clermont, and Davenport, Florida.